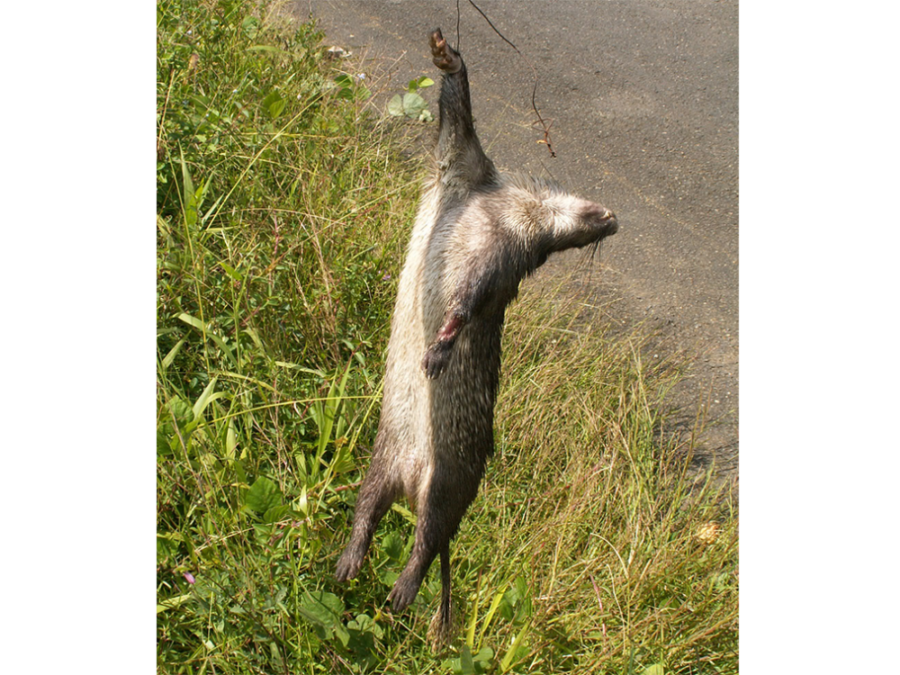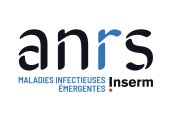 AFRICoV – Genomic surveillance of SARS-CoV-2(-like) viruses in African bushmeat markets, and perceptions of health risks related to COVID-19 and bushmeat consumption
Project co-coordinator (2020-2022)
Funding: ANRS flash COVID-19 Sud
Project ID: ANRS COV06
Goals
Bushmeat consumption is a major cultural practice in tropical Africa and has been the source of deadly zoonotic diseases. Although SARS-CoV-2-like viruses are yet unknown in tropical Africa, we posit that available evidence supports the hypothesis that SARS-related virus diversity has remained largely unscreened in African mammals.
Our general objective is to conduct health surveillance and risk assessment for a potential next β-coronavirus outbreak in tropical Africa linked to bushmeat consumption and trade. This is especially relevant in the African context given the general lack of awareness of populations regarding health issues linked to bushmeat consumption.
Through AFRICoV, we propose a multi-disciplinary approach linking genomic characterization of β-coronavirus diversity, health surveillance of mammalian reservoirs and the study of bushmeat stakeholders' perceptions on the COVID-19 pandemic and its link with wildlife consumption, through an unprecedented comparative approach among three countries (Cote d'Ivoire, Benin and Cameroon).
Partners / Participants
Publications
Students / Postdoc